Construction hoists and
industrial elevators
We are one of the world's most significant manufacturers
of construction hoists and industrial elevators.
At present we are one of the world's most significant manufacturers of construction hoists and industrial elevators. Our machines meet the highest technical standards and thanks to their robust industrial design, perfect surface protection with hot dip galvanizing, long lifetime, and low service costs, more and more often they are also finding a use as warehouse lifts in new or rebuilt multi-storey warehouse halls and manufacturing sites.
In our offer you can find a highly efficient solution of the vertical transport of material and persons to heights up to 75 m, with a hoisting capacity of 2000 kg/24 persons, which is especially suitable for big construction companies that implement large projects.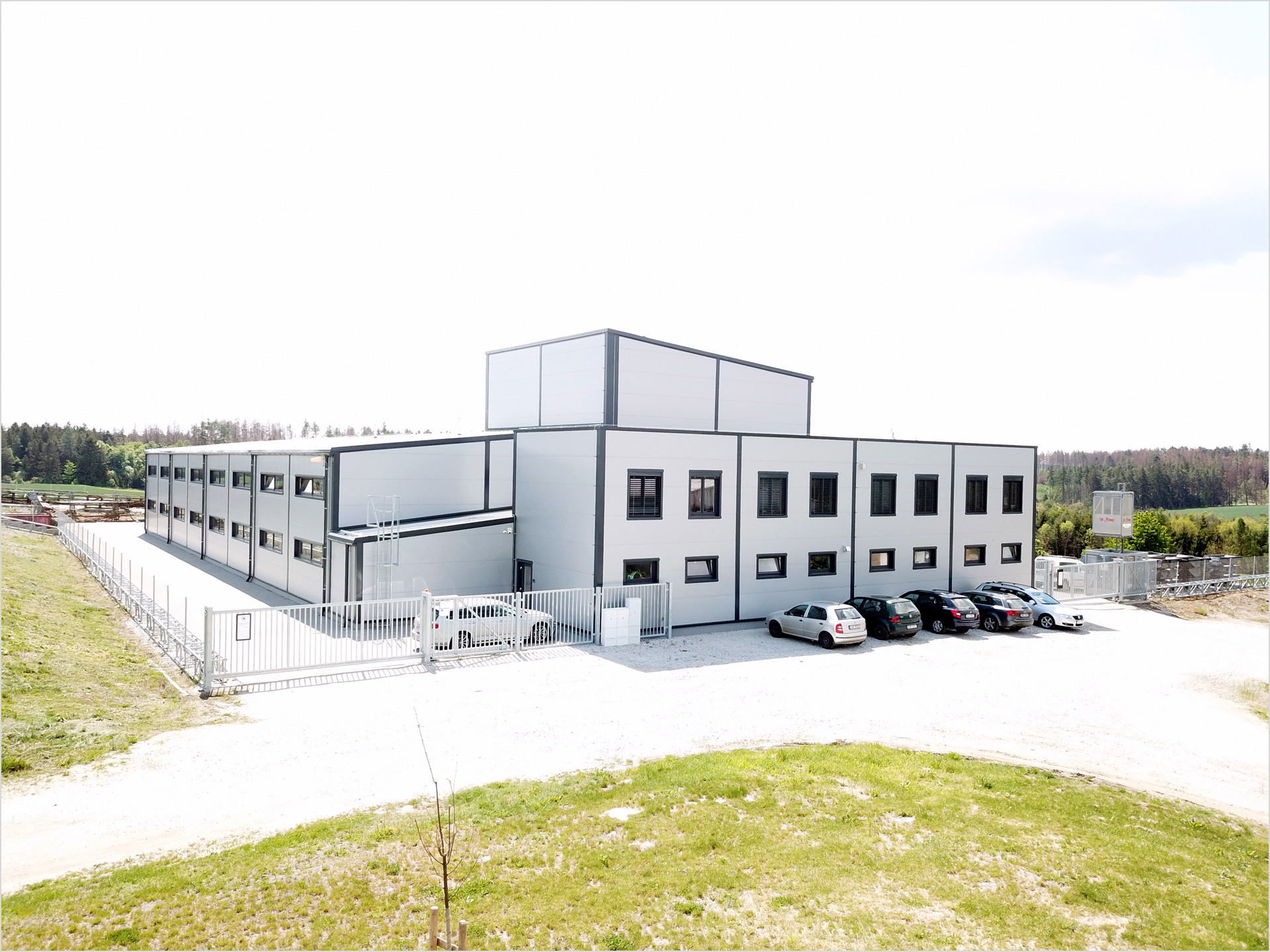 The history of DE JONG hoists reaches back to 1919, when the company De Jong's Liften B.V. was established in Leiden. Shortly thereafter, the company moved to Hazerswoude, where construction machines and devices, especially concrete works and mobile mixers, were developed and manufactured. The foundation of the manufacture of various hoists, winches, and devices for vertical transport was laid as early as that. In 1956 a second production hall was opened in Vianen, in which the manufacture was focused especially on the production of construction hoists.